Some fun ideas is this build.
The Chief Least Weasel of Valoria (Pretendant)
Totus KS Delenda Sunt
WeaselWarGod
---
Looks awesome! I did something similar when my party went there, but I didn't have access to the castle pieces so I had to improvise. Really like your build! Instantly recognizable, and it's fun to note some of the similarities in certain parts.
---
Looks like a lot of fun, nice build! Thanks for sharing.
---
Very nice build, looks like a fun play space!
---
Those look like scrapbooking papers for some of the interior floors. Brillant idea for getting some nice visual texture on the ground.

In that scenario are the above-ground portions of the keep abandoned ? or were these shots from the set up of the Keep? Before any defenders were in place to require some stealth to explore the place?

So far the biggest thing my players have noted is the ease of truly visualizing 3D relationships when you use actual towers and walls and not just lines drawn on the mat. Handy yardstick can quickly determine range from weird locations. Like on a roof diagonally across the courtyard to a low wall, is that within 80' for an example?
---
Minotaur Lord


Posts: 3508
Joined: Tue Mar 08, 2016 5:14 am
Location: Flaming bunny Warren, Valoria
Nice mix of dwarvenite in that build
Mythrassian Lagomorph Hivemind Minion of the Flaming Bunny Clan
---
Minotaur Lord


Posts: 5230
Joined: Sun Oct 27, 2013 2:03 pm
Location: South Weber, UT
Looks amazing!
102 Resin and 217 Dwarvenite Sets/Packs Owned
---
Orc


Posts: 482
Joined: Tue Mar 16, 2010 6:59 am
Location: San Diego, CA
Contact:
Our group has been playing through Princes of the Apocalypse with D&D 5e the past few months since GenCon, and the last session, we tracked some Water cultists to one of their headquarters. I'm playing a Bard/Warlock, with an Imp familiar that acts as my scout. The DM said it's reasonable for me to scout out the Keep, so I helped him put together the Keep with DF.
This is our first time playing with the Castle KS DF, so it was fun to learn how to use it as its quite different than the regular DF.
http://collegiumludiorum.com/blog/2018/ ... calypse-4/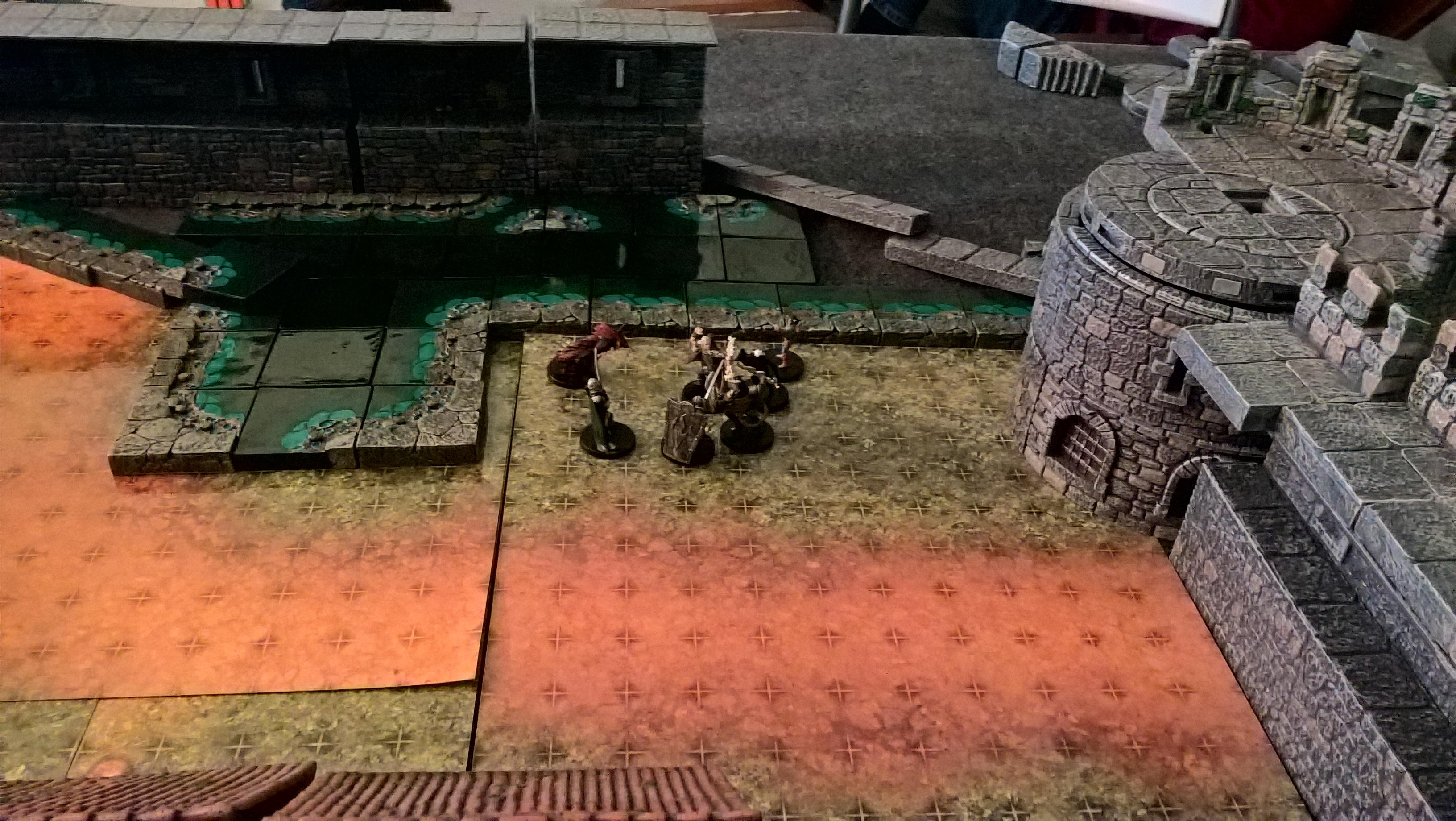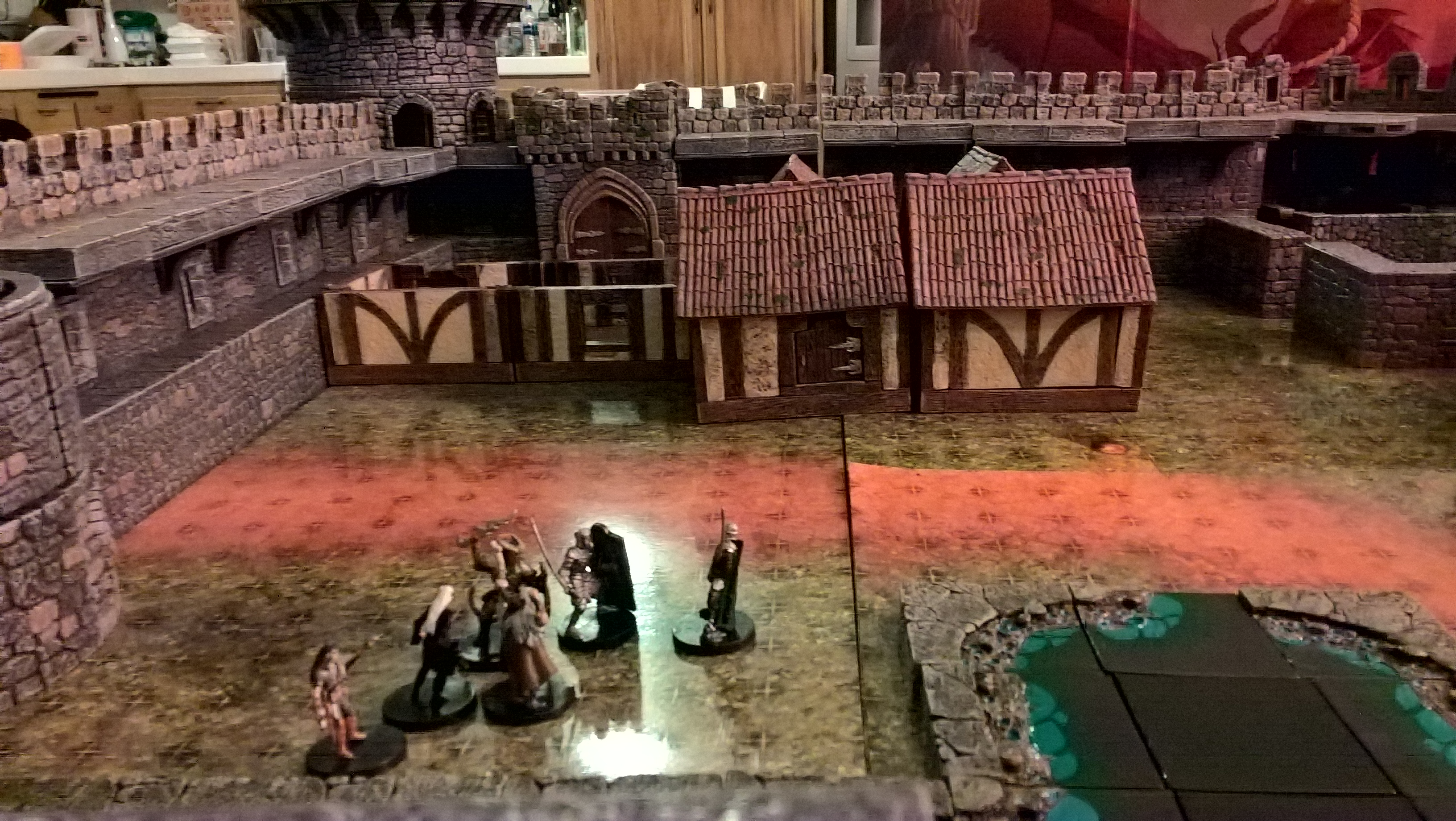 ---