This is an area to discuss topics related to gaming.

I like the variety in that last pic.
---
OldmanWillow AKA OldEnt. Customer and fan from 1996 onward!
---
Minotaur Lord


Posts: 4684
Joined: Tue Mar 08, 2016 5:14 am
Location: Flaming bunny Warren, Valoria
Contact:
For some reason we got the urge to build our old Dr Who metal minis and the remainder of our plastic ones from Warlord whilst watching Genesis of the Daleks.

Cant imagine why we got that urge .........
Mythrassian Lagomorph Hivemind Minion of the Flaming Bunny Clan
---
Thanks, Master....
---
Thanks OldManWillow for adding some grins to the day!!
---
lots of fun stuff to gawk at

LOVE the vine covered throne - there is a huge hag that is a very cool mini too
"Miniatures?, sure sign of a petty mind!" - 'The Women' 1939
---
Where is this first? Perhaps at the end of the Yellow brick road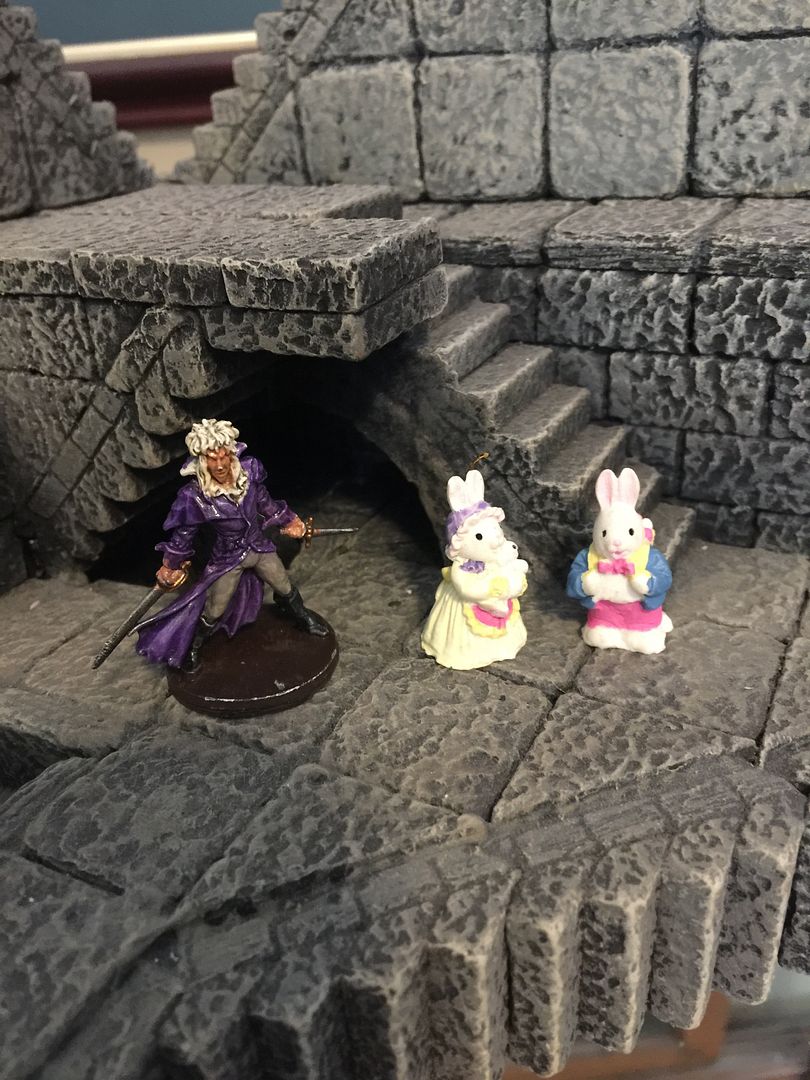 Who?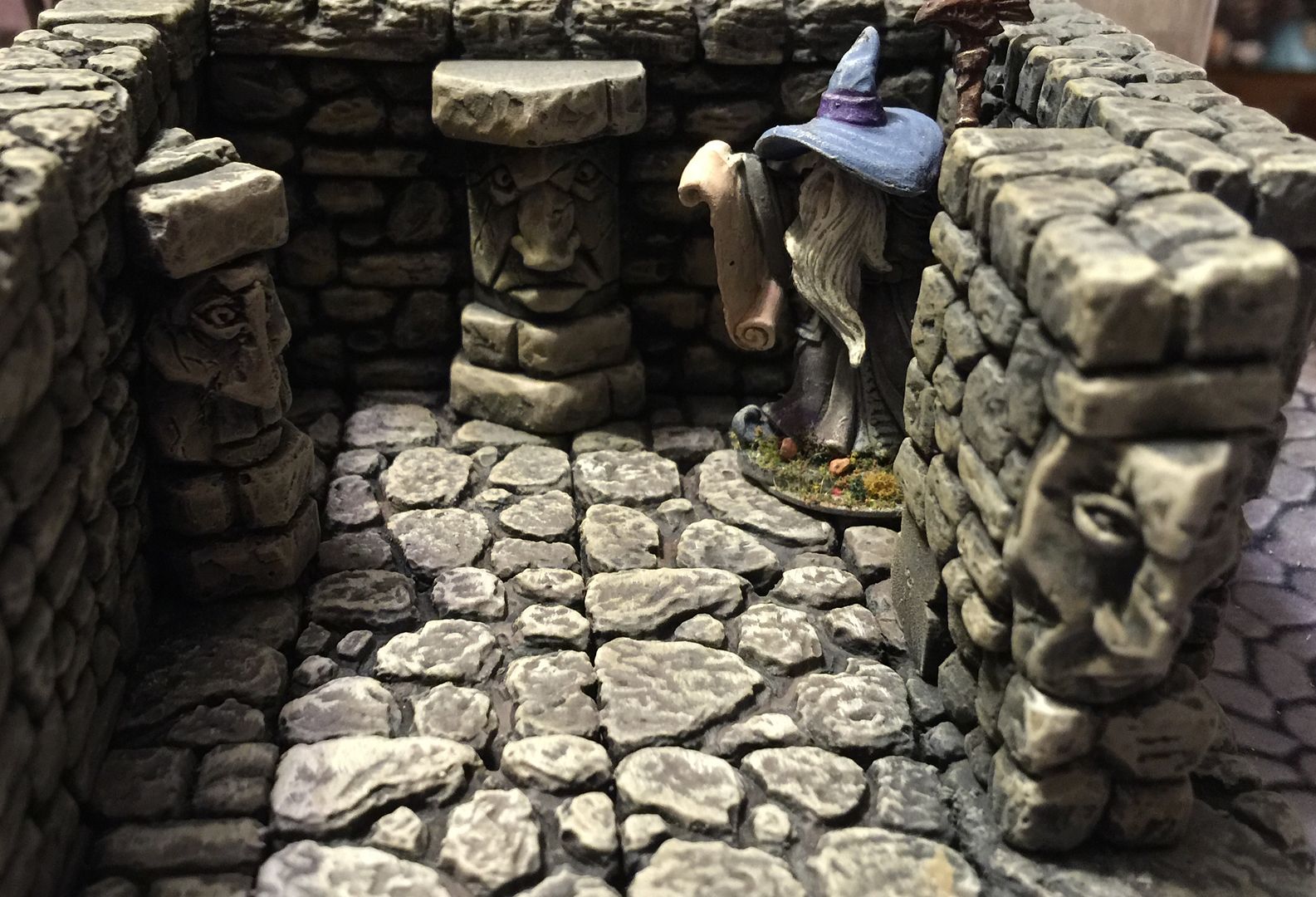 What? Go back this is not the way!
Where? Where Wolf?
No, There wolf.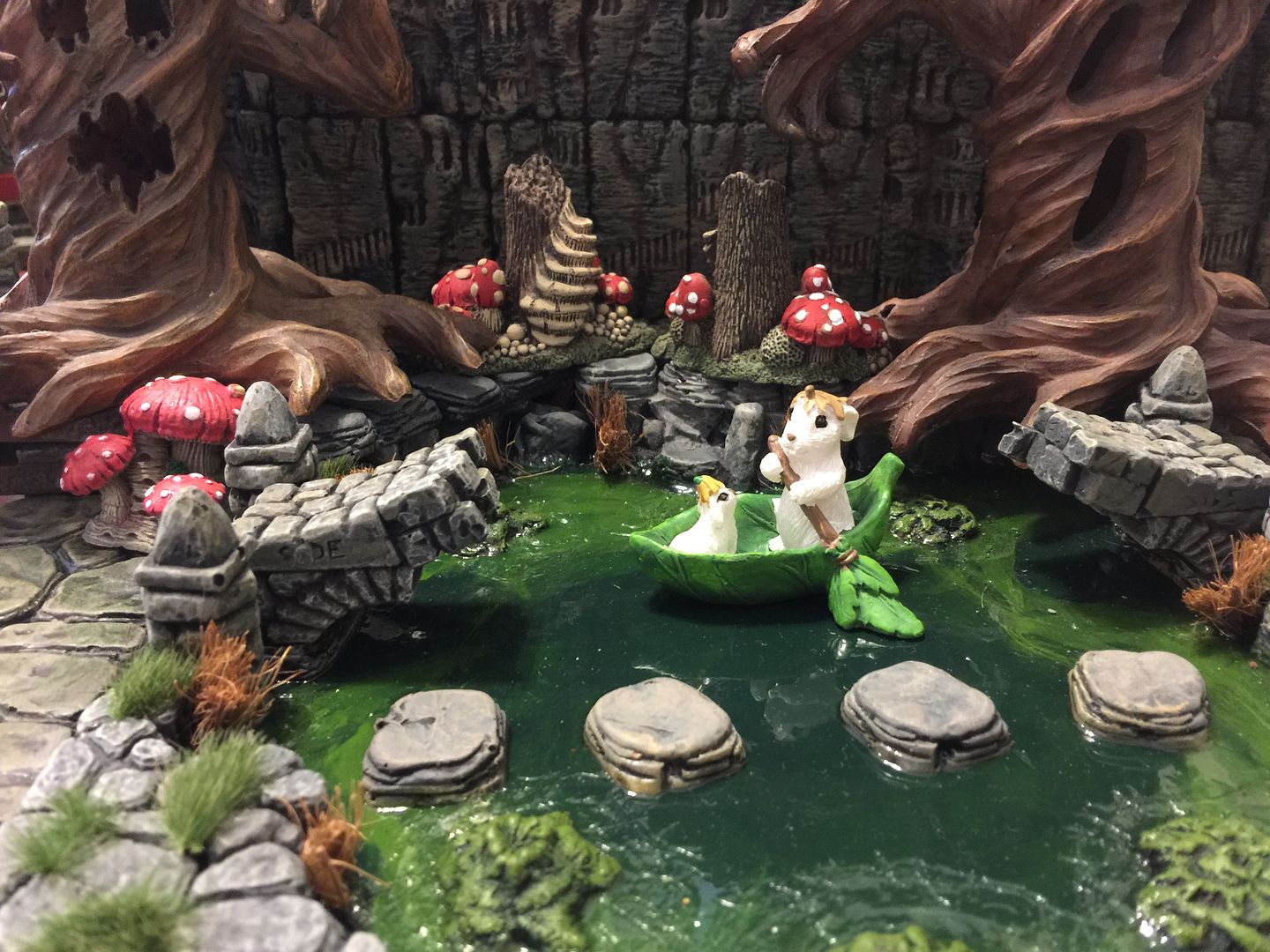 Yellow brick road
I told you the scare crow did not have a brain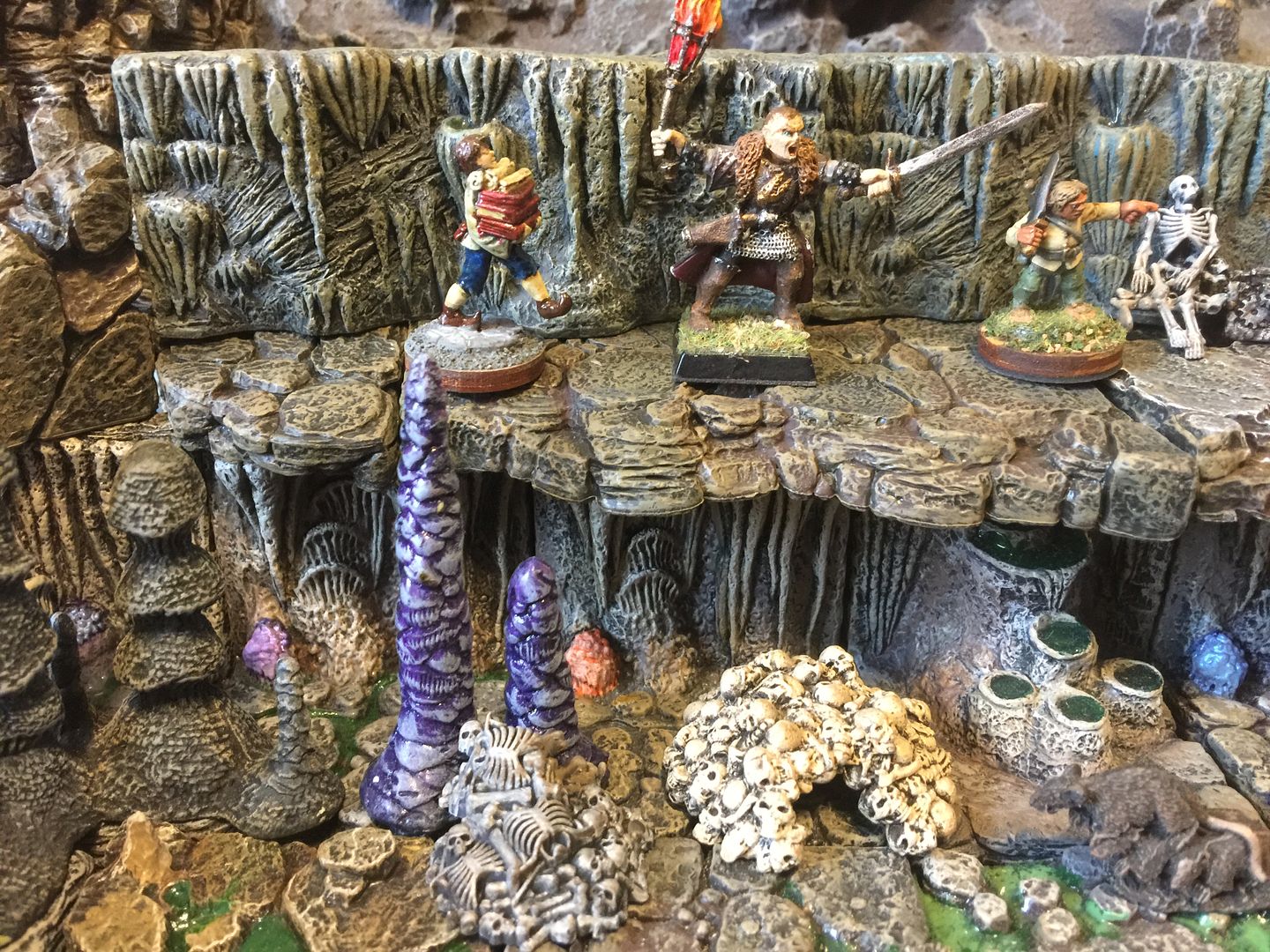 Looks like he needs a Doctor
Doctor? Who?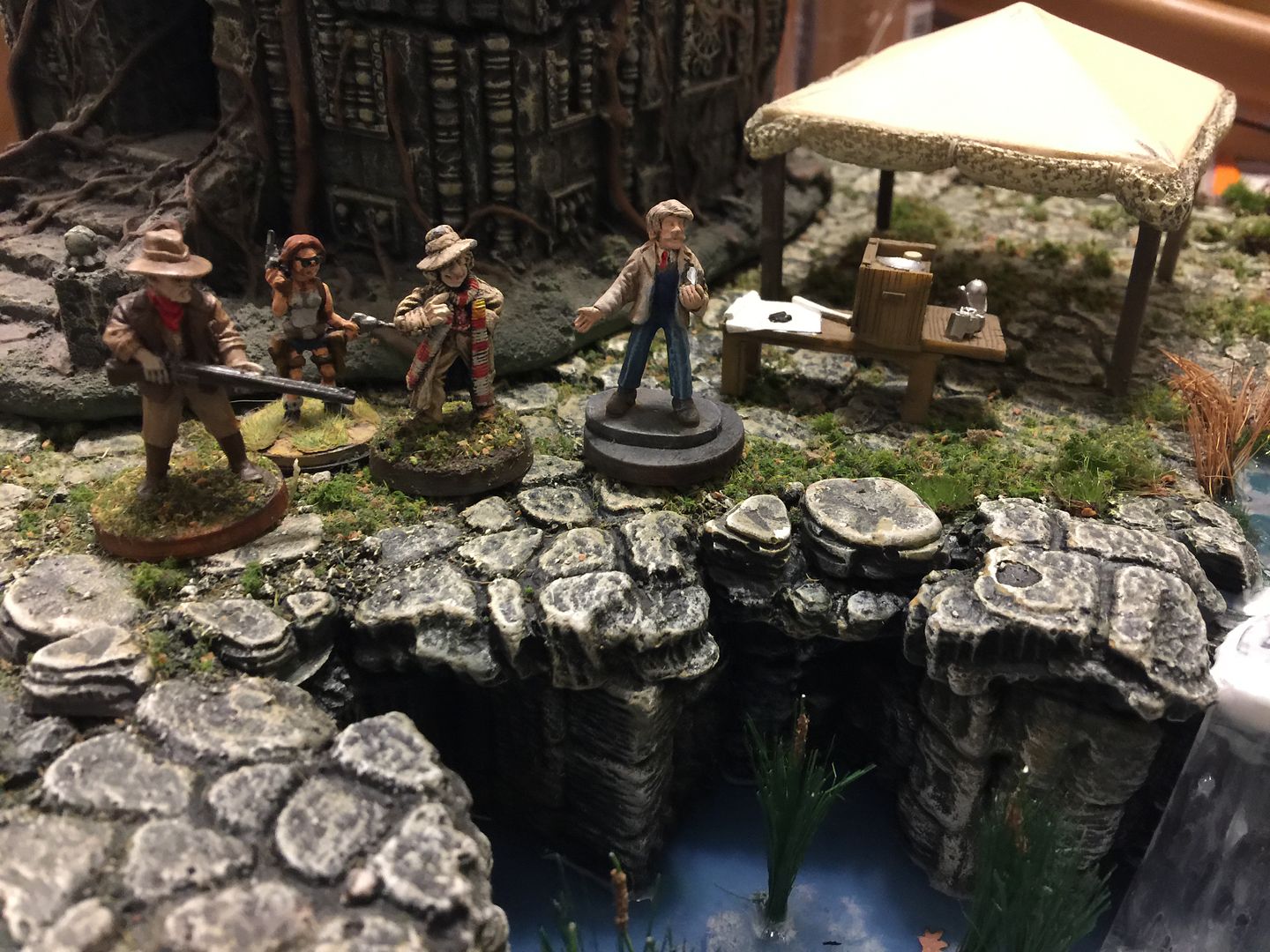 Where?
OldmanWillow AKA OldEnt. Customer and fan from 1996 onward!
---
Oldent

wrote:

↑

Fri Mar 20, 2020 9:31 pm

The clear Gallery glass takes a long time to dry. After several days the larger pool is still cloudy. Realistic Water from Woodland Scenic is much easier to use with medium and large pools.
I appreciate the demonstration! Looks like the clear works well for the little things.
Thank you!!
Dwarven Forge Collector's Catalog Wiki
---
---
---
Who is online
Users browsing this forum: No registered users and 1 guest