Tom asked about something on face book that reminded me people can't read my mind.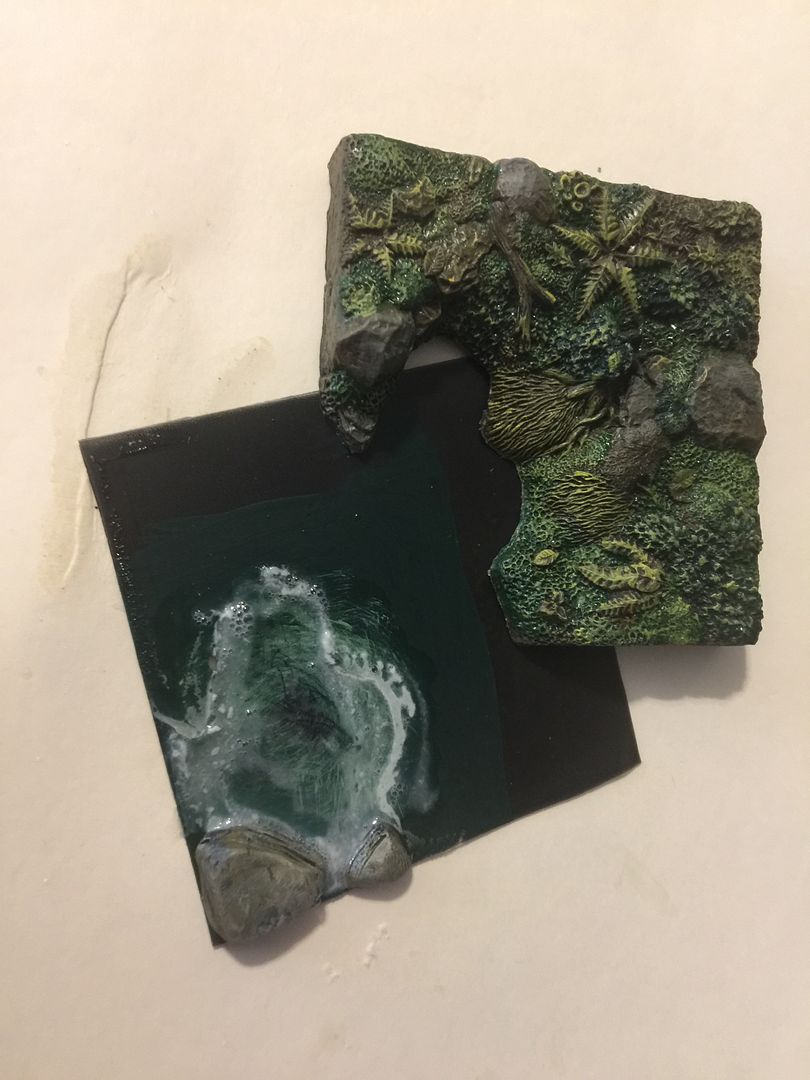 I only have two of this tile. I want to make the mods as accessories and change them out. I will take care of the bubbles. When it drys, I will see how it looks.
I also need to use my reading glasses. I did not see the bubbles until I posted the photo.